McClurg Healthcare Advisors
Strategy Through Execution.
Helping mission-driven healthcare companies execute strategy, grow revenue, and improve outcomes.
About McClurg Healthcare Advisors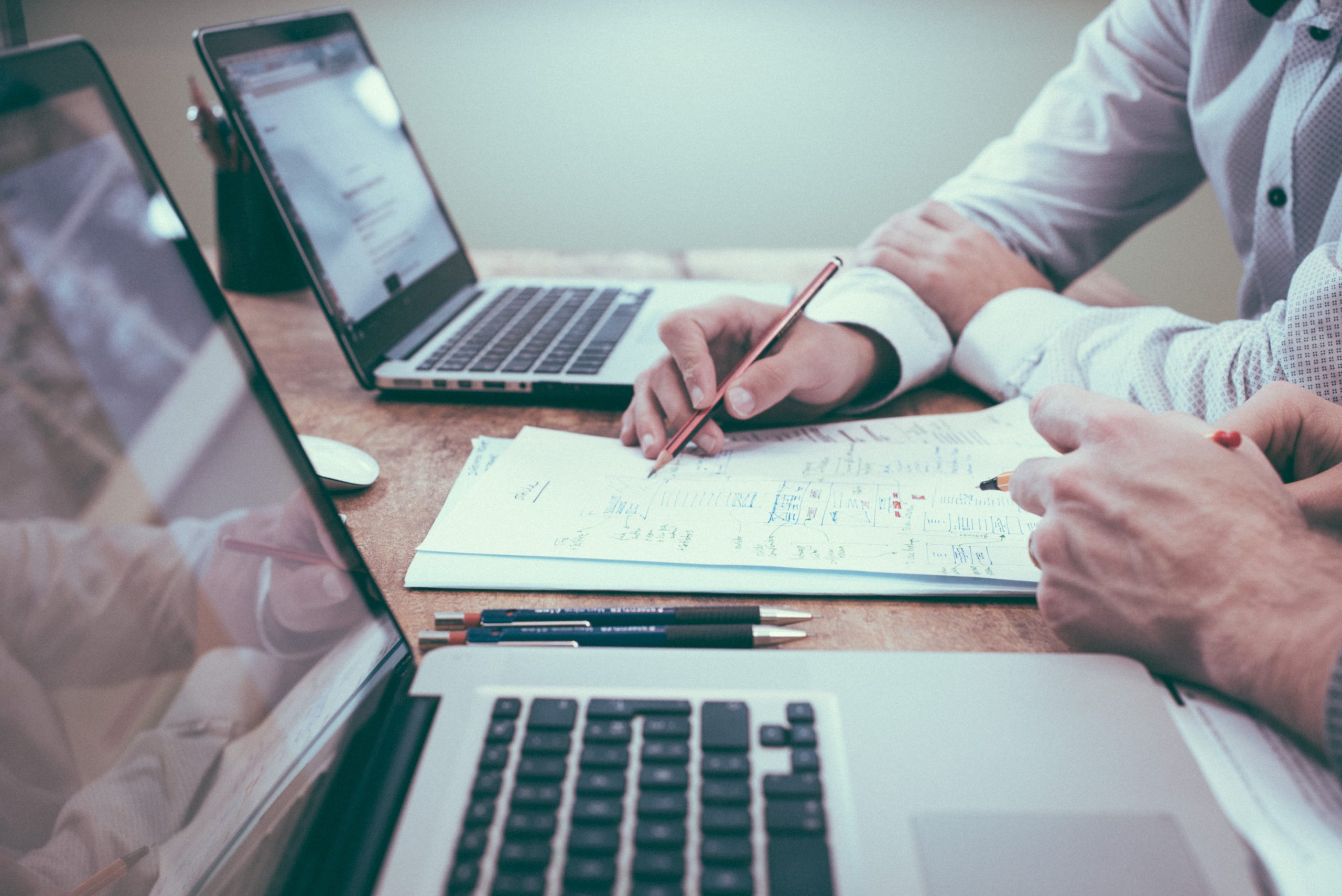 Strategic execution. Stated simply, we help businesses best position their solutions for the healthcare market of today, and tomorrow. As value-based care (VBC) and pay-for-performance models continue to improve quality, efficiency and patient outcomes, we maintain a high-level view of the market players and drivers, including what's working and where the market is heading while getting "in the weeds" with your business to help you create the optimal execution strategy and path to growth in the healthcare sector.